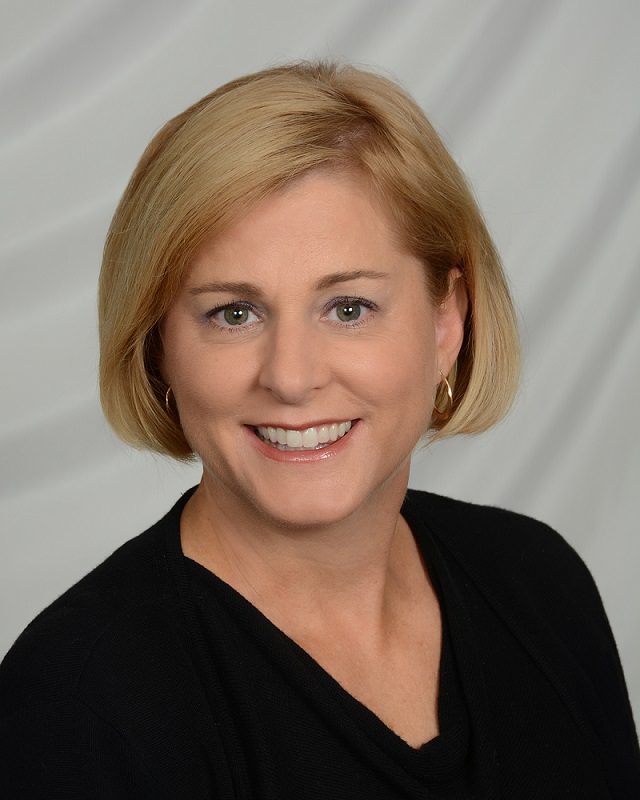 My Story
Being a therapist is a second career for me.  I decided to go back to school at Xavier University to get my master's degree in counseling when I was going through a personal crisis and became a single mom.  So, I understand how hard it is to start again!
I have been in this field for 15 years.  I have worked with
children, adolescents, adults and the elderly.  Most of
my career has been in community mental health agencies
and in the university setting.  I have been part of a group practice and now have my own practice, Carroll Counseling Services in Sharonville, OH.  
Life is about learning and growing. We grow through our
experiences. My experiences in life and in my practice
helped me gain an appreciation for being a parent, a
spouse, a friend and family member. I offer a safe and
supportive space for you to explore your life experiences!
My Approach
I know how hard it is to ask for help! I am passionate about working with individuals who are motivated and willing to grow personally. I help them understand they have more control in their lives than it may seem. I teach my clients to recognize their strengths and abilities which empowers them. I guide them in their decision making so they recognize what steps help them reach their goals faster and improve their quality of life.  
Learn how to take control of your life and start feeling better today!